Winter
We have 3 cabins at All Seasons Resort that are available during the winter for snowmobiling and ice-fishing. Although we are not on the "major" area snowmobile trails, we can access the big trails via local trails and lake crossings.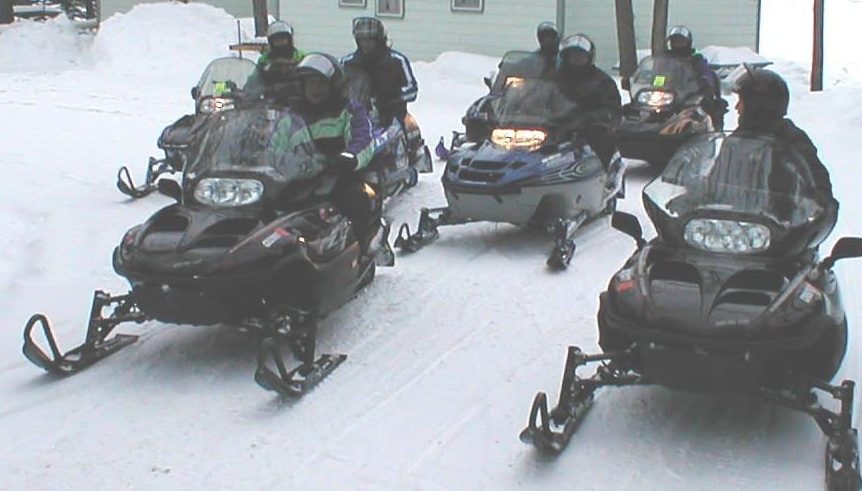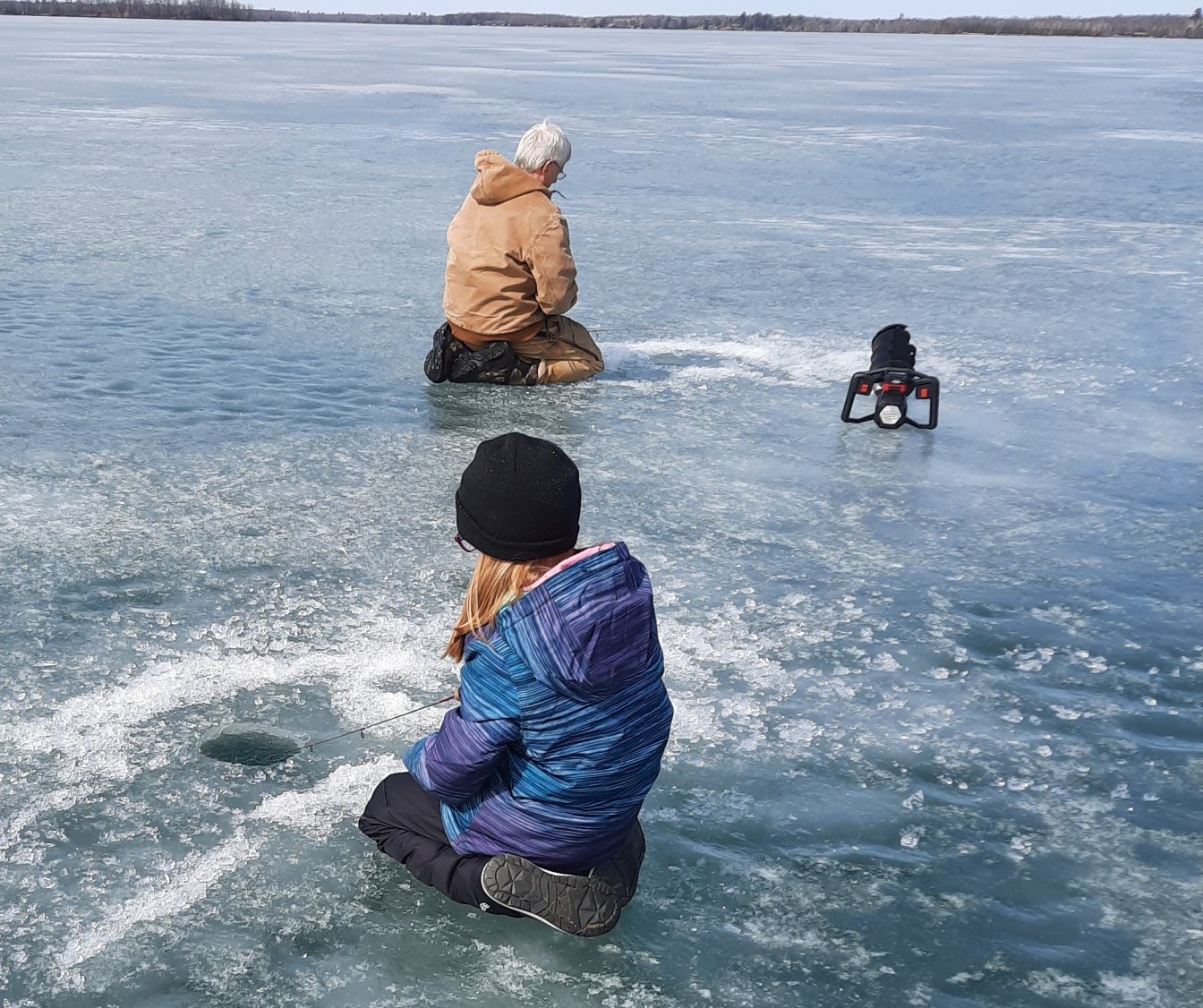 Our Cabins 6, 7, and 8 have hot water baseboard heat with their own thermostat in each unit, showers with hot and cold ALL SOFT water, carpeting, TV's, and are completely furnished with bed linens and dishes. You will need to bring your own towels and soap for both your kitchen and bathroom needs.
Cabins 6 & 7 are cabins that together make up our "duplex". Each side has two bedrooms; one with a queen bed and one with two twin beds. There is a hide-a-bed couch on each side of the duplex. There is an inside doorway between the units that can be opened for large groups. Ideal for six to eight people!
Cabin 8 is our two-bedroom deluxe with (one-queen bed) and (two-double beds) and a (hide-a-bed couch) and a full bath.
Stay with us for hunting grouse, duck or deer; …stay for one of the holidays … Thanksgiving, Christmas, or New Years…stay for ice fishing, cross country skiing, snowmobiling or just to "get-away".
Limited time slots available. Contact us for availability and special winter rates.
SORRY, WE DO NOT RENT ICE-HOUSES and we do not plow snow roads on the lake. Our ice-fishing guests usually bring their own "pop-ups" or other portable shelters, or brave the open elements!