NEWS
Here's where you know, What has happened or What's Up, and What's New at All Seasons Resort.
In August 2022, we held an 2 hr fishing tournament in our habour for our guests' children. The children had lots fun fishing and won prizes.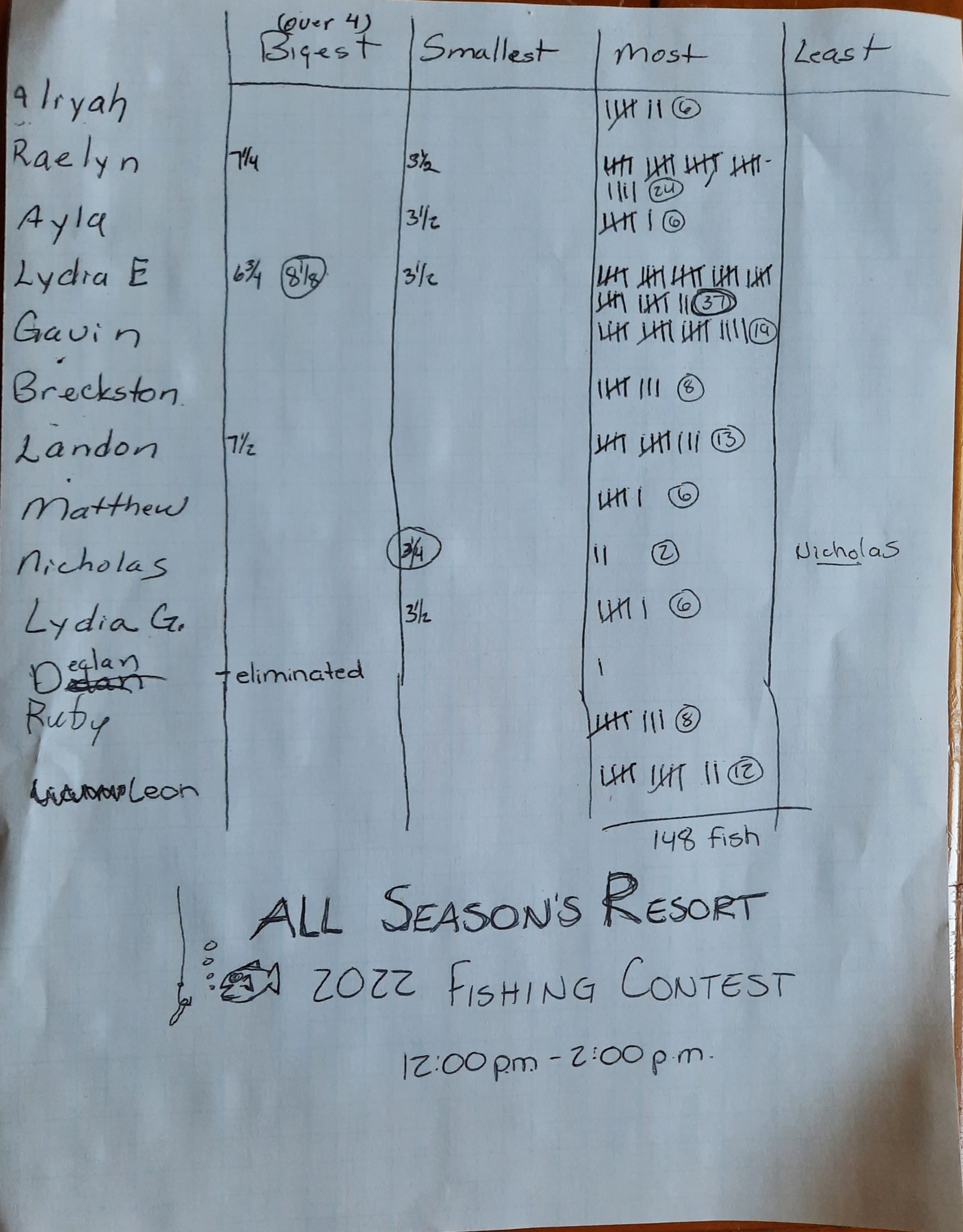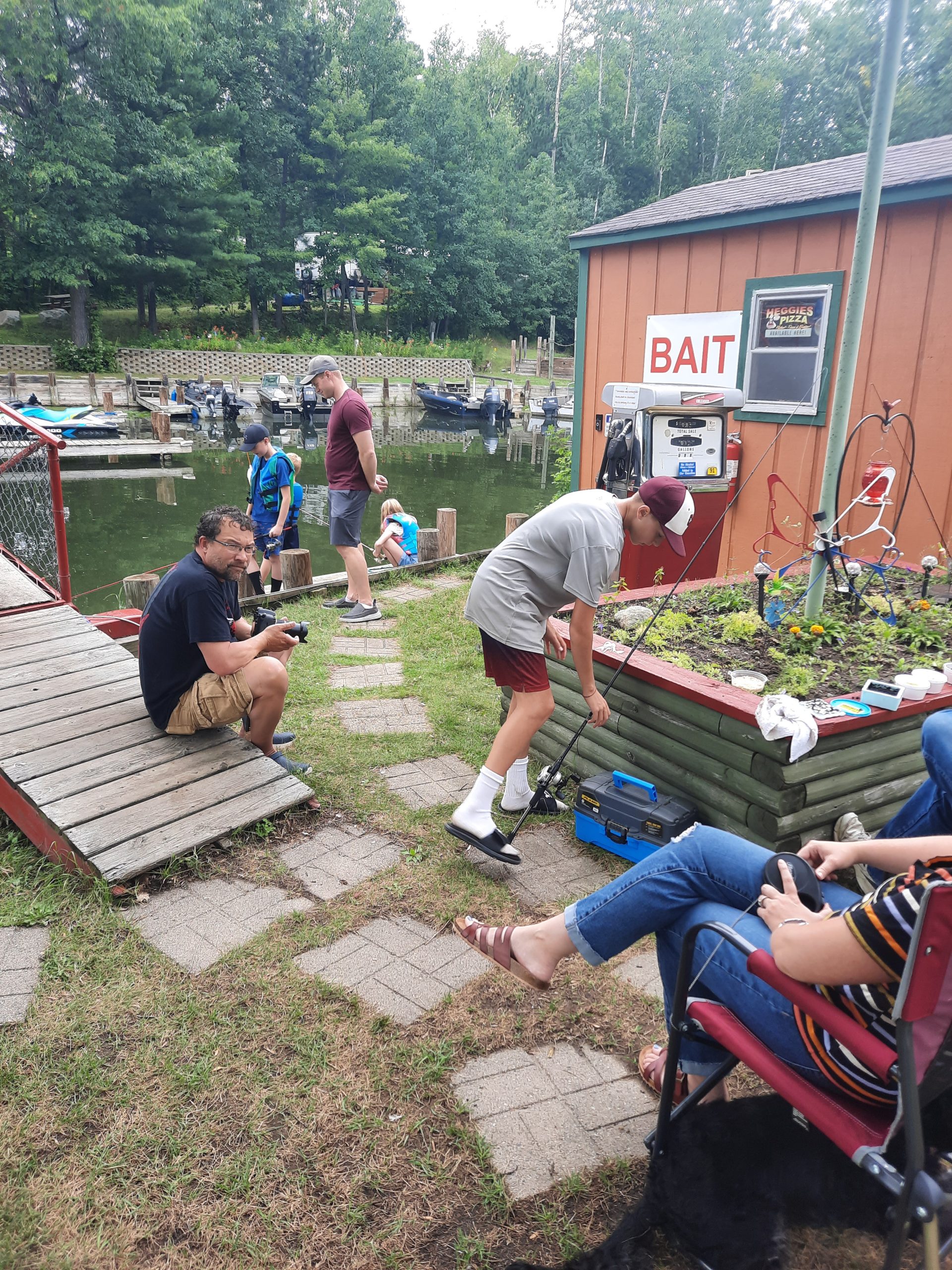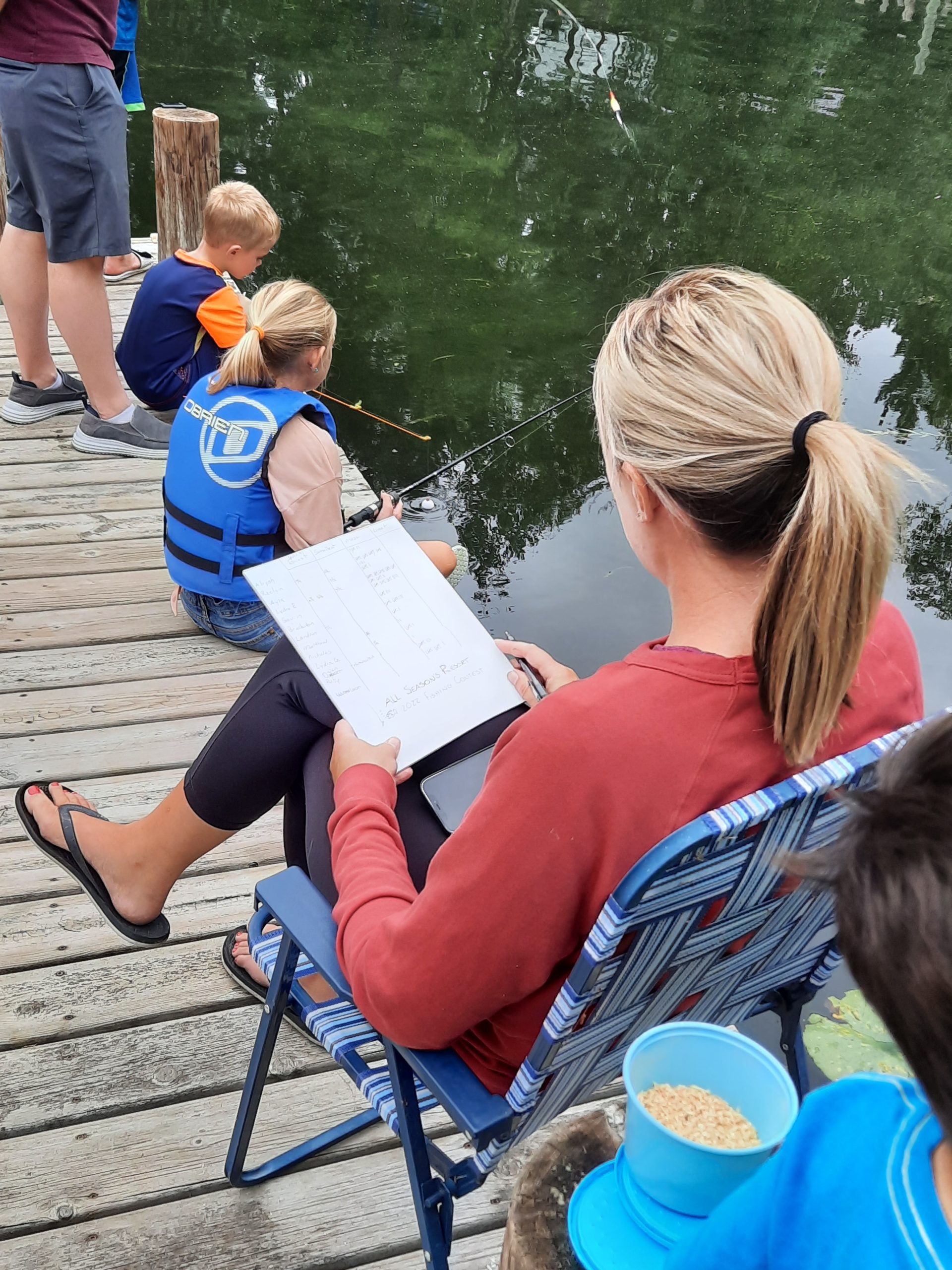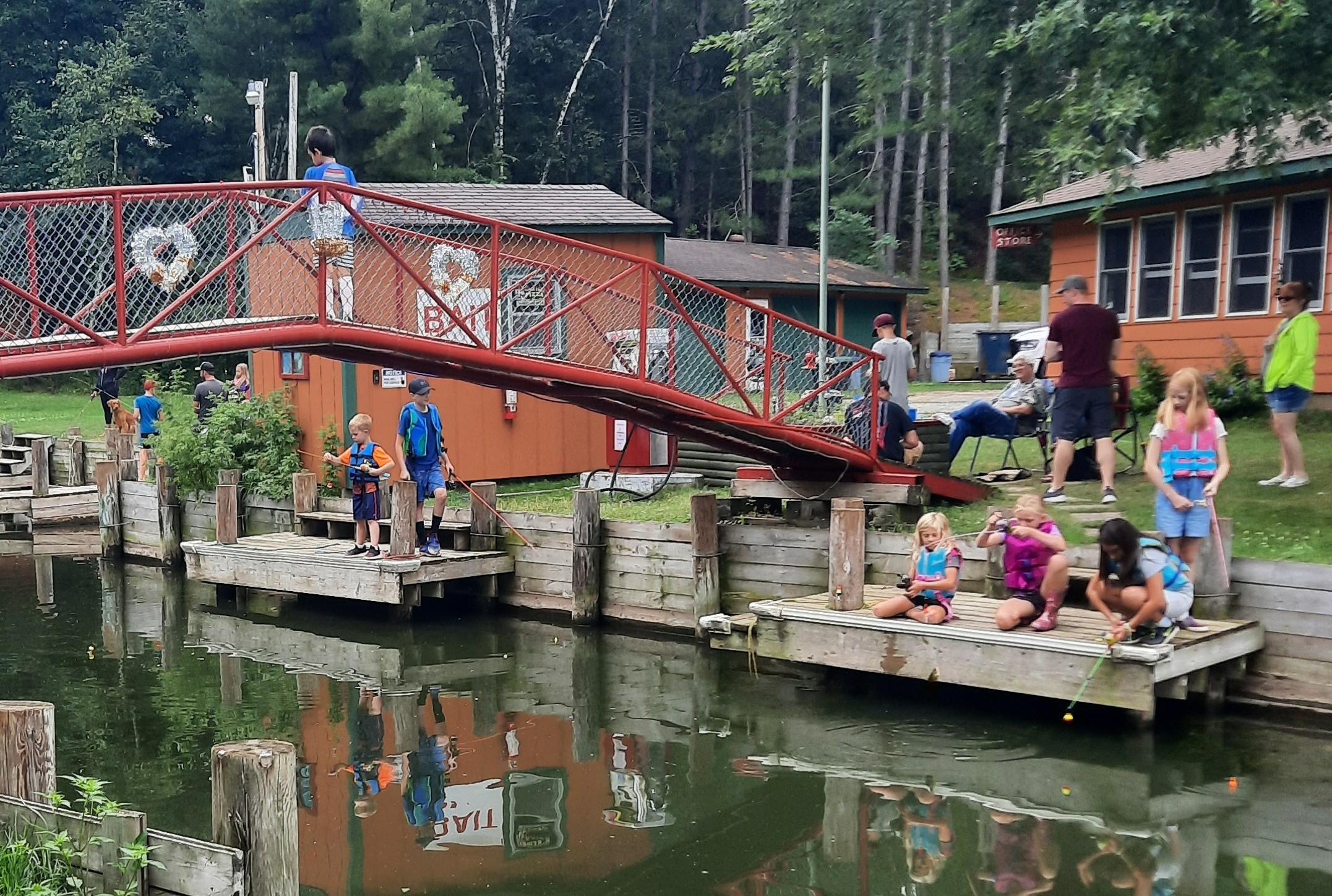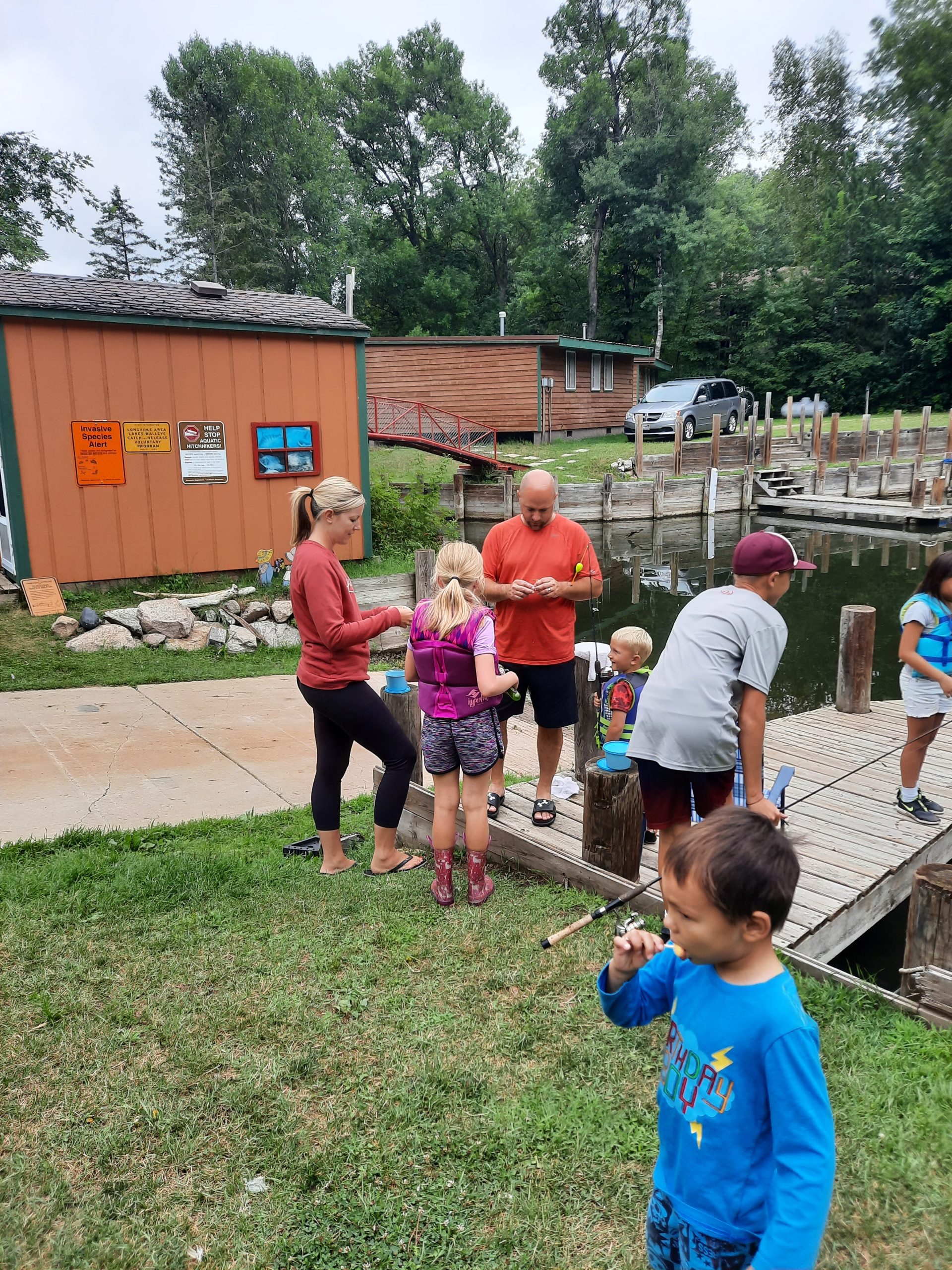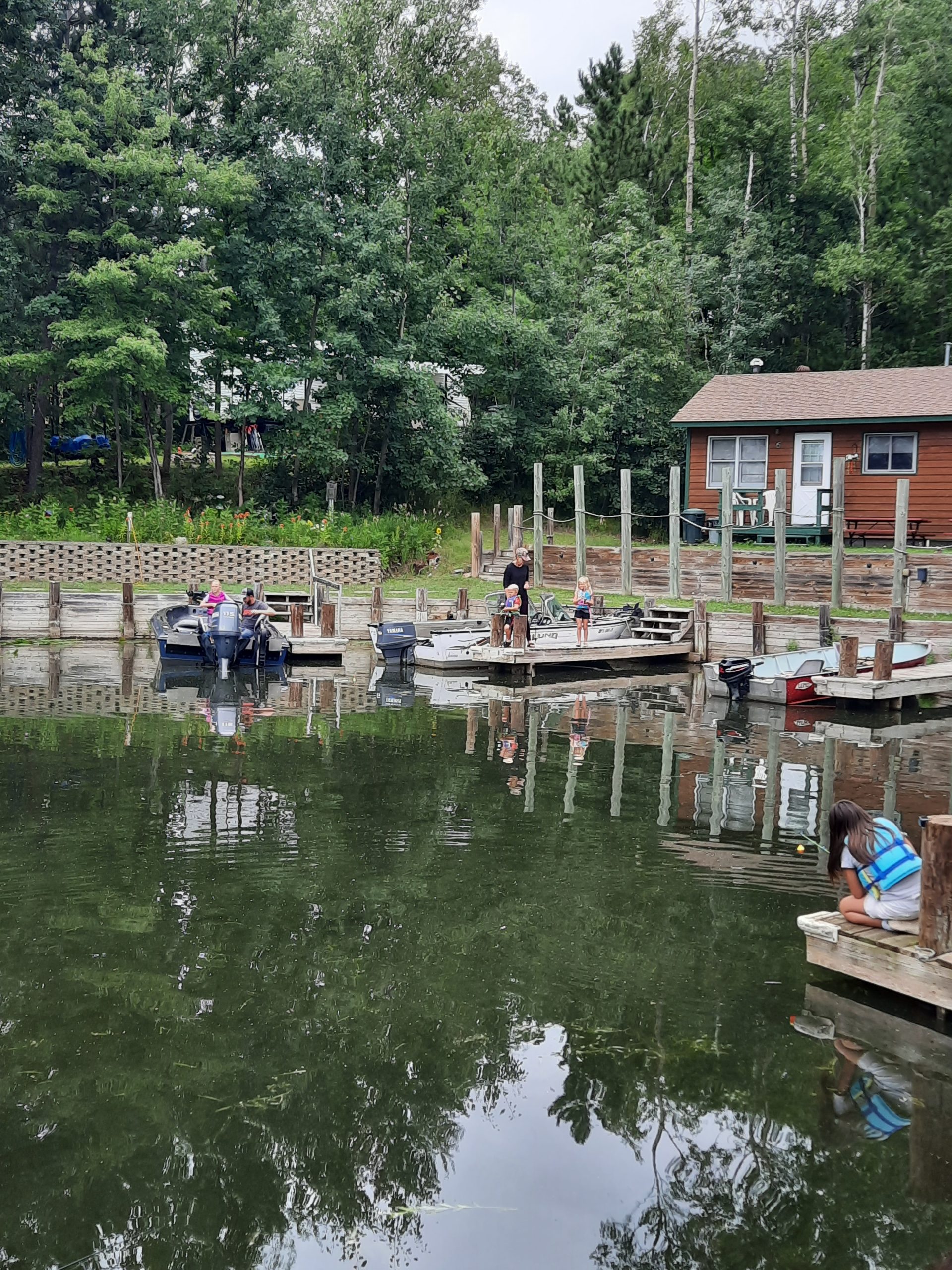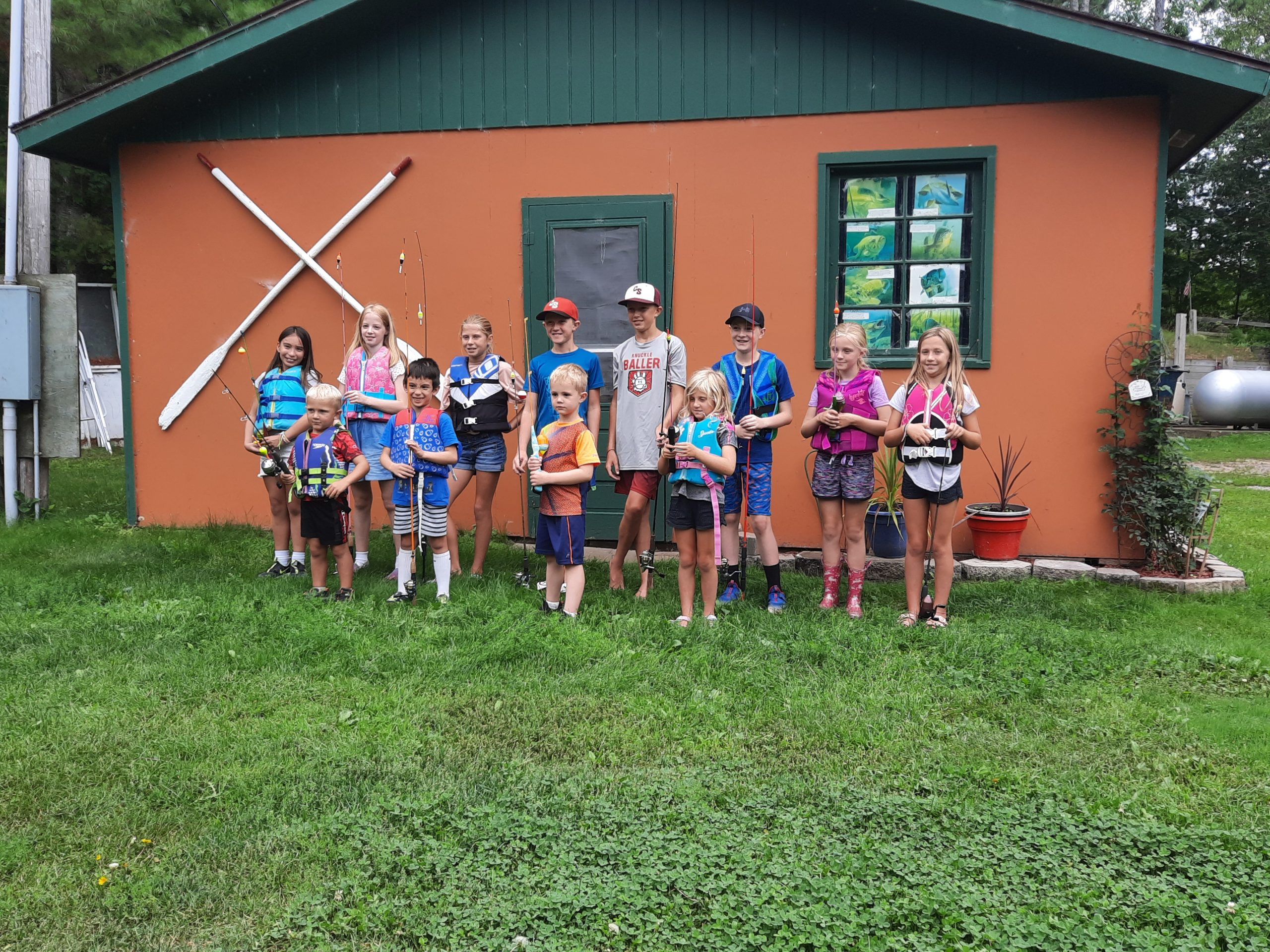 On November 7th, 2020 our resort was featured John Gillespie's Waters and Wood fishing show on FSN, Fox Sports Net.  Also available on their YouTube channel, episode 45.
We will update the cabin "Availability" whenever there is a change in reservations and cabin availability.
Check out our Facebook Page  (All Seasons Resort) and Like us!!
Enjoy some pictures customers have sent us.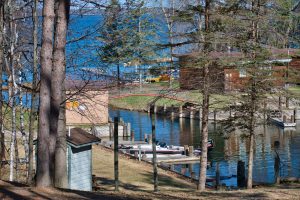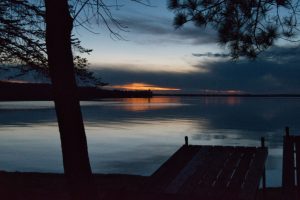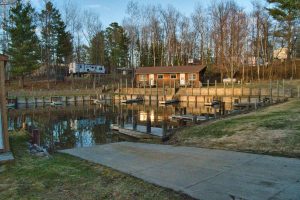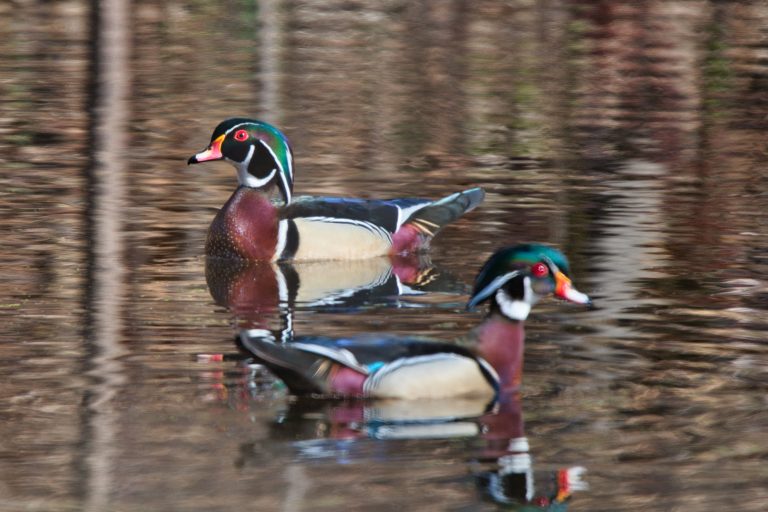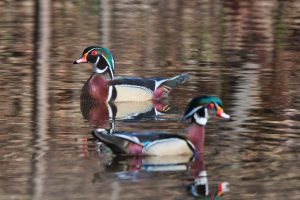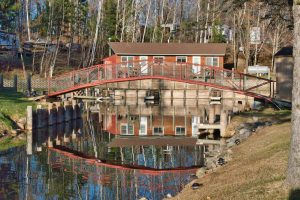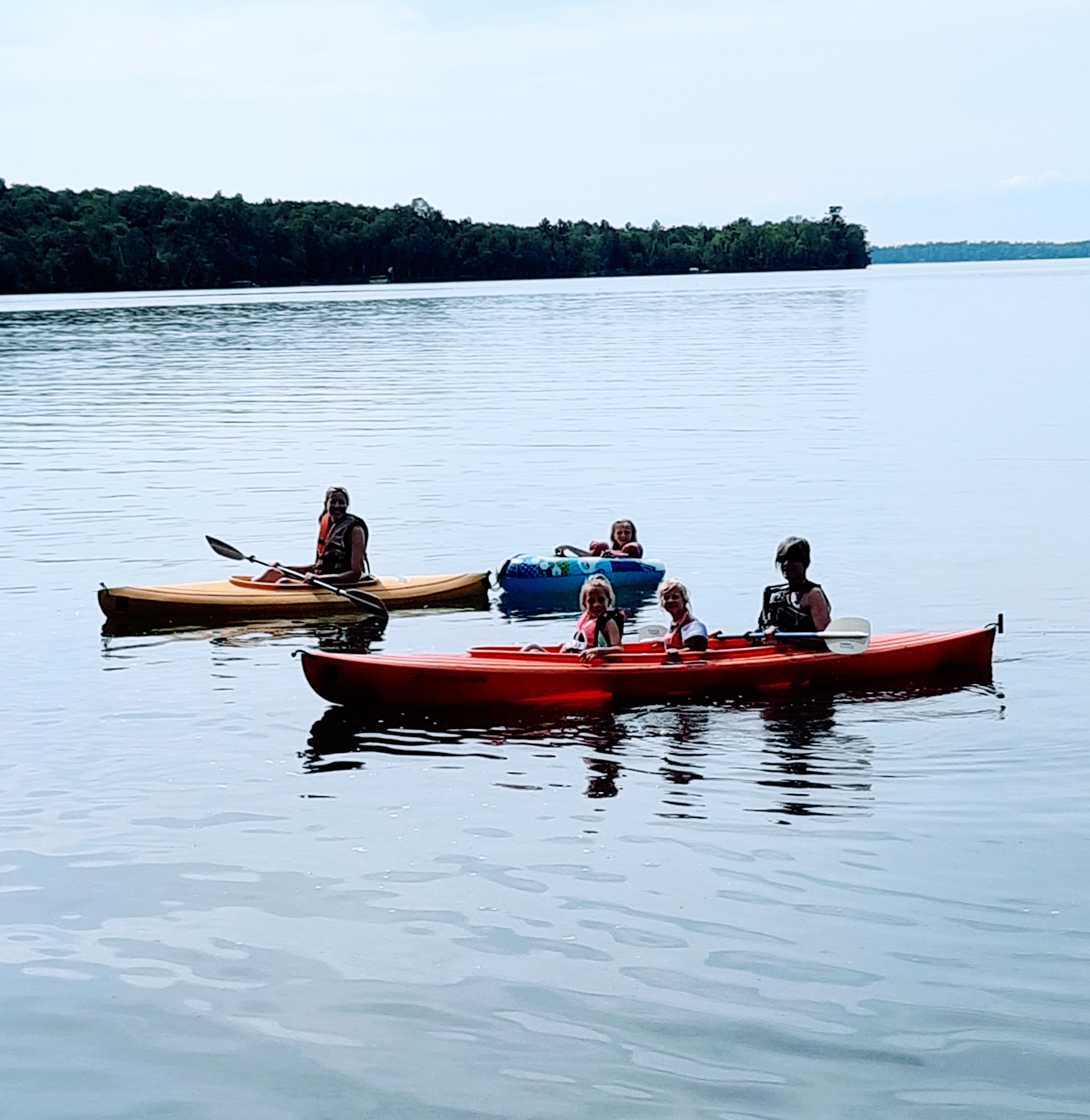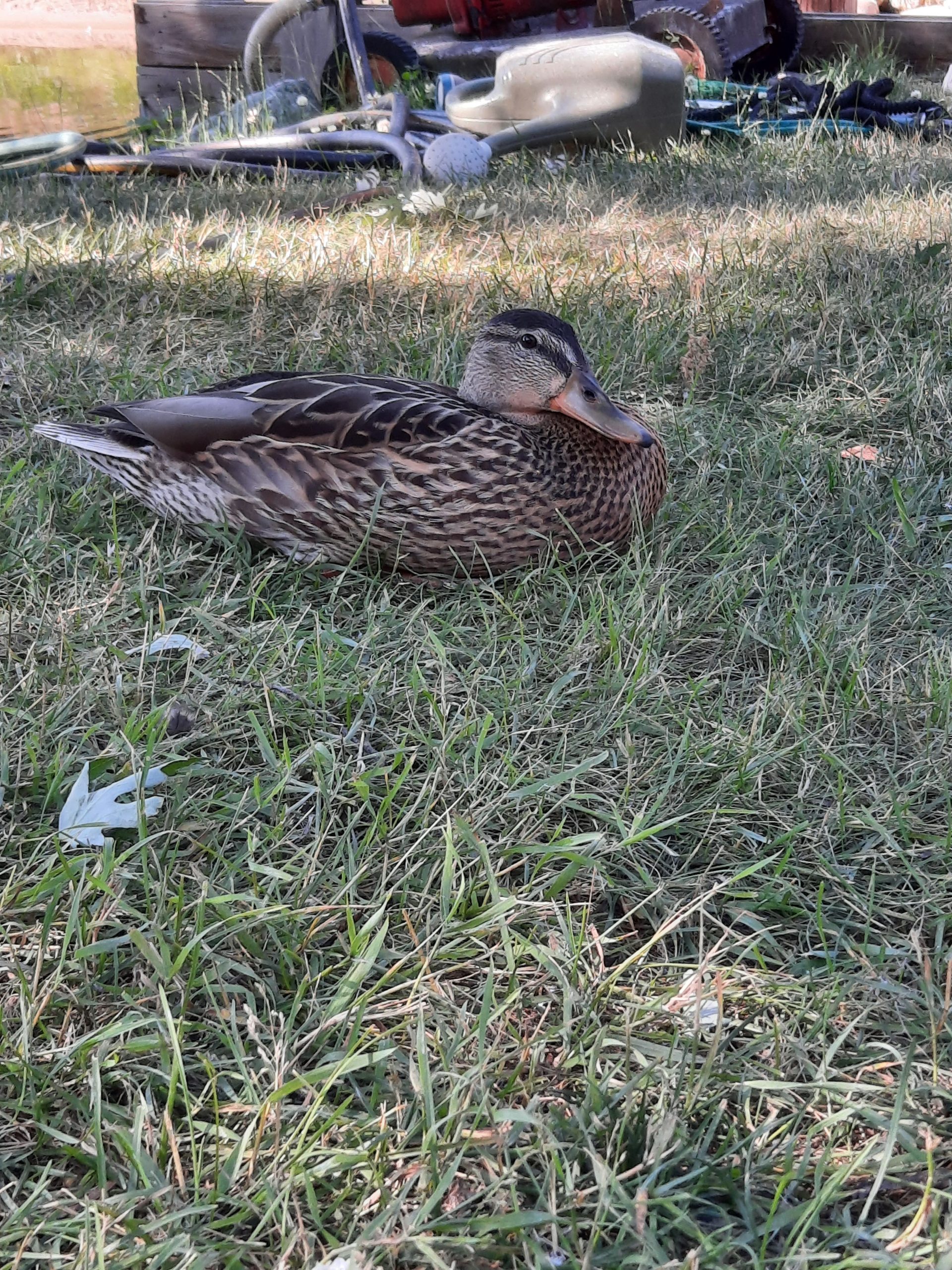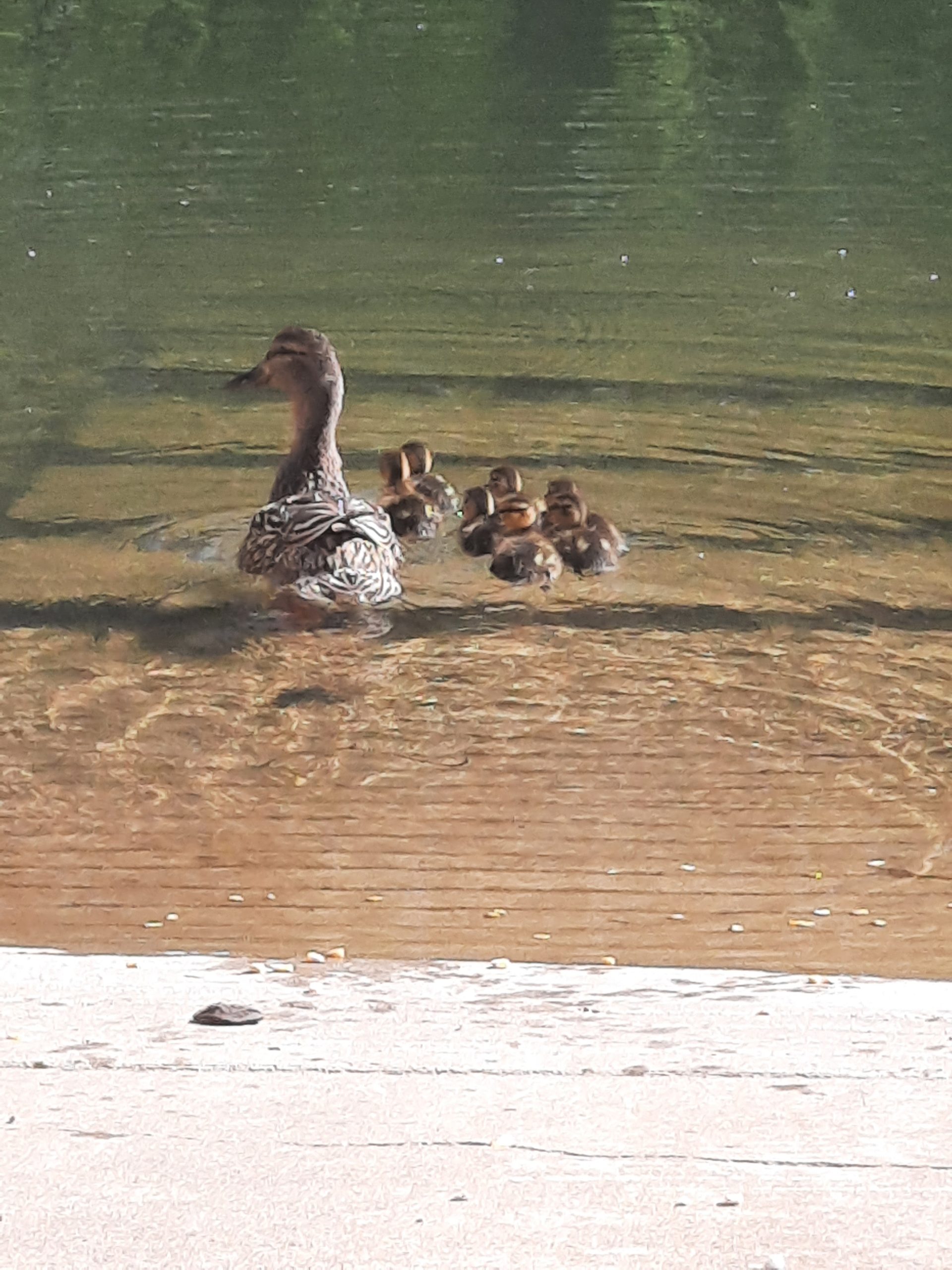 Thanks to everyone who has inquired about cabin availability for the 2023 vacation season. Call us or send an e-mail if you have any questions.
Phone# (218) 536-9752 | e-mail: allseasons@arvig.net
Dennis & Angelia Sawyers